Sunday Services
We operate out of two campuses
Fredericton Junction United Baptist Church located at 100 Horseman Rd, Fredericton Junction, NB
Tracy United Baptist Church located at 42 Willow Ave, Tracy NB
Sunday School begins at 9:30PM at both campuses. We are currently stopped Sunday School for the summer. Please join us in September for an engaging lesson from God's Word!
Sunday Morning Service begins at 10AM. Please note that these services alternate between our two campuses on a weekly basis. Come on out and join us!
We post clips from our services as well as general updates on our Facebook Page. There you can also shoot us a message via Facebook Messenger. We'd love to hear from you!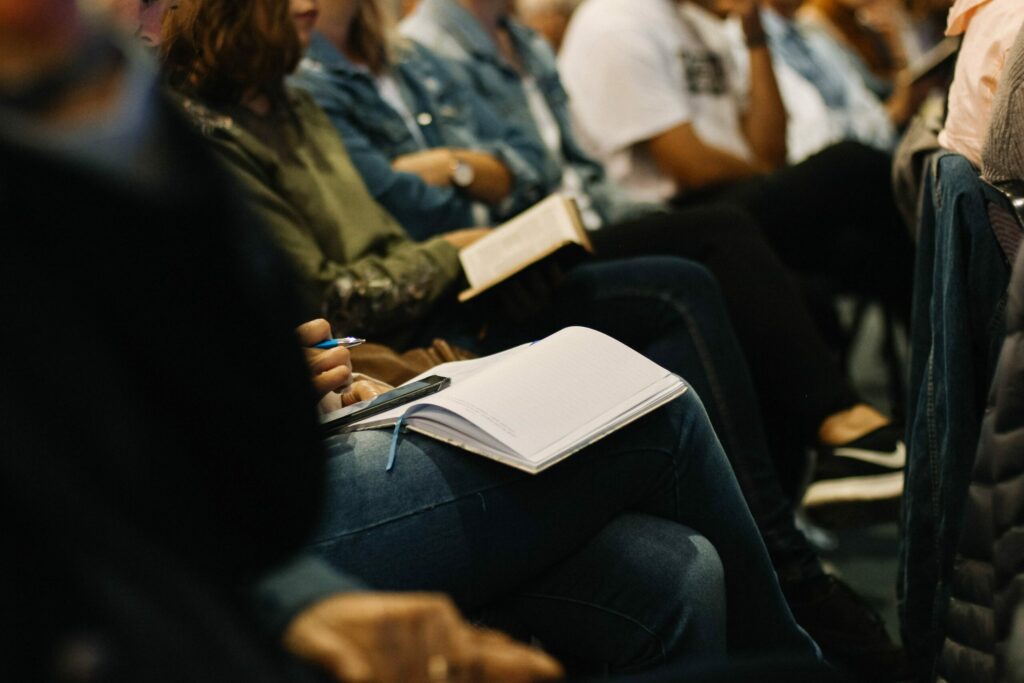 Hospital Chaplaincy
It can be emotionally difficult and lonely going through medical procedures at the DECH. We support a chaplain at the Fredericton DECH hospital who would love to visit with you while you are undergoing care at the hospital. Visit our Contact Page to get in touch and find out how you can get involved.